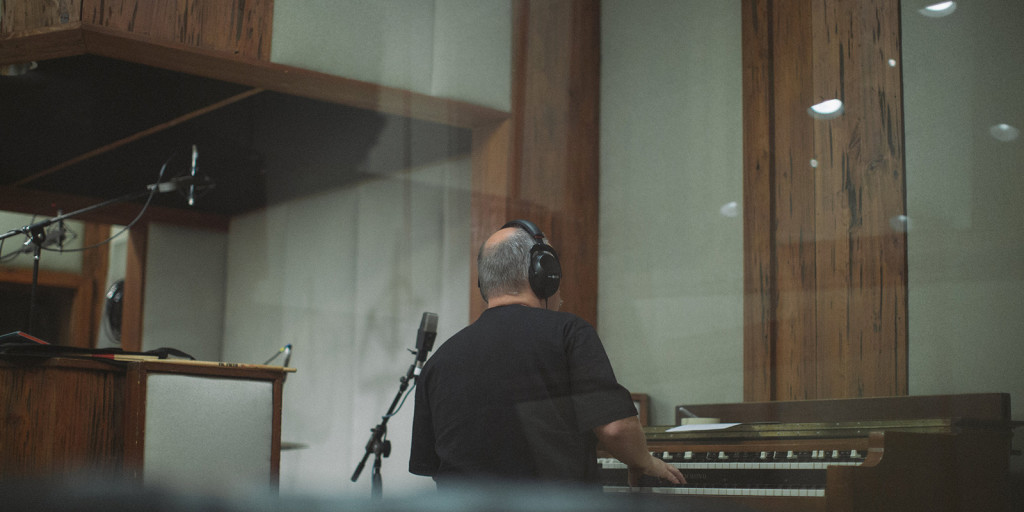 During the months of April and May 2017 I had the joy of recording the music project: The Risk of Love.
It was great fun to be in a studio and record with acoustic instruments. I really enjoyed the B3 organ and the grand piano.
If you would like to keep up to date on this project, visit The Risk of Love and sign up!