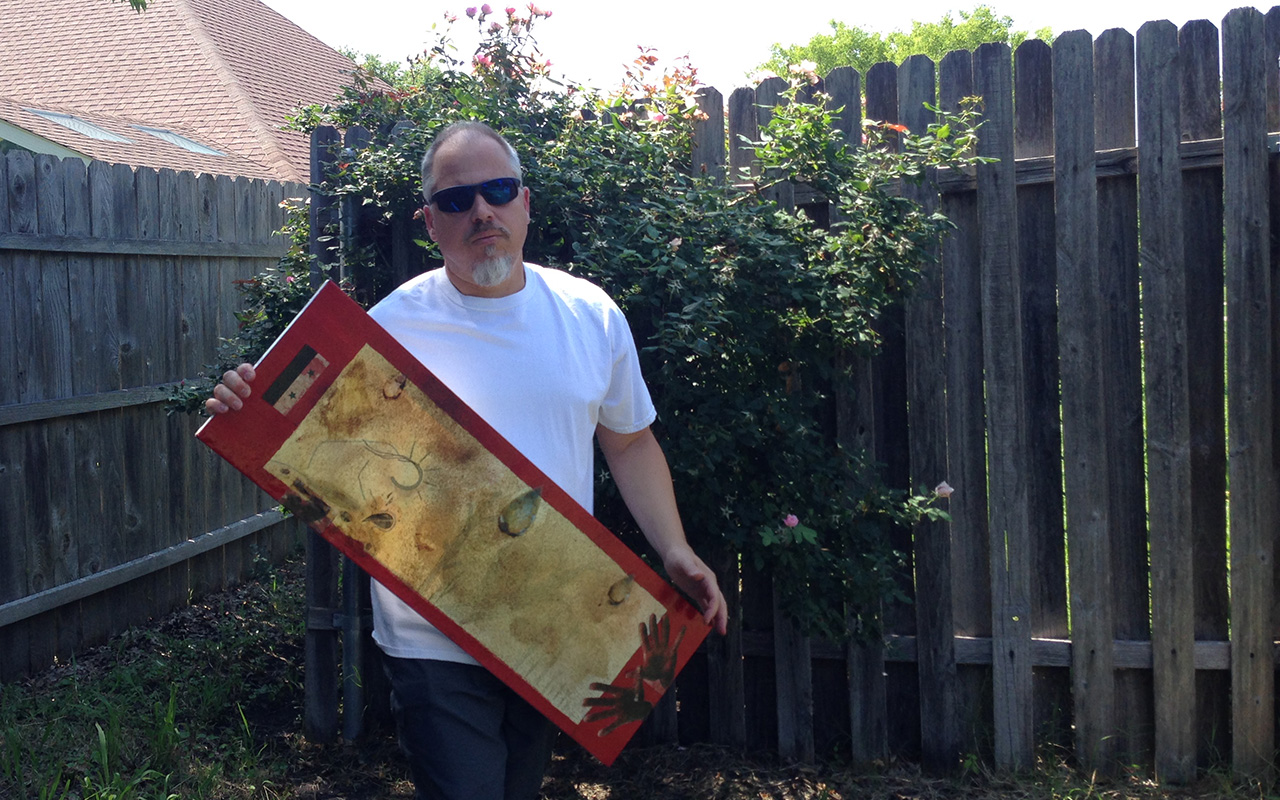 I started this painting for Syria about two years ago. It has gone through many phases. It has been a reflection on the plight of the innocent in Syria.
At another time I will document the whole artwork metamorphosis, for now you are seeing phase two into phase three of the artwork.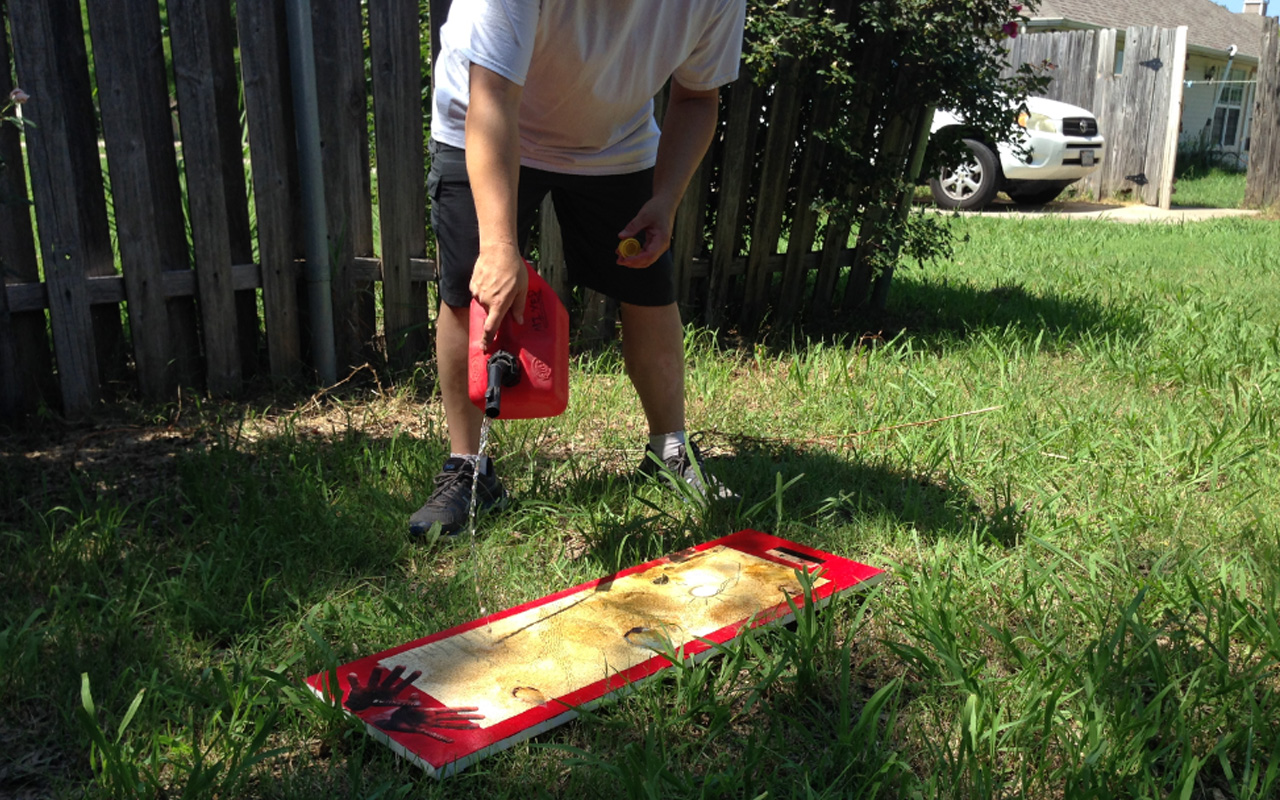 The Yazidi: Genocide Before Our Eyes
The catalyst that has driven this artwork and has really saddened me has been the reality for the Yazidi people. I have to wonder where are certain people and groups with this ongoing genocide of the Yazidi. I have to wonder where is the Pope in this "Year of Mercy". I have to wonder "Where is the President?" as genocide takes place. And finally I have to wonder where is the church ? I am included in this, where are the advocates for those being slaughtered and raped by the hand of satan called isis?
All I can do at this point is pray, reflect, give and do this art."
The theme of this painting started with a character called "St. Unknown", it is that unnamed person, the helper of the helpless. A modern day Good Samaritan.
I know Good Samaritans are out there, never reported on. But now, in this genocide of the Yazidi, where is the Good Samaritan?
UN human rights investigators have for the first time accused so-called Islamic State of committing genocide against Yazidis in Iraq and Syria.
It would seem all of the body of Christ on earth has left the helpless in the ditch, and we have all gone our separate ways. It's as if we have gone in hiding for our own satisfaction.
Iraqi Yazidi lawmaker: 'Hundreds of my people are being slaughtered'
The Flames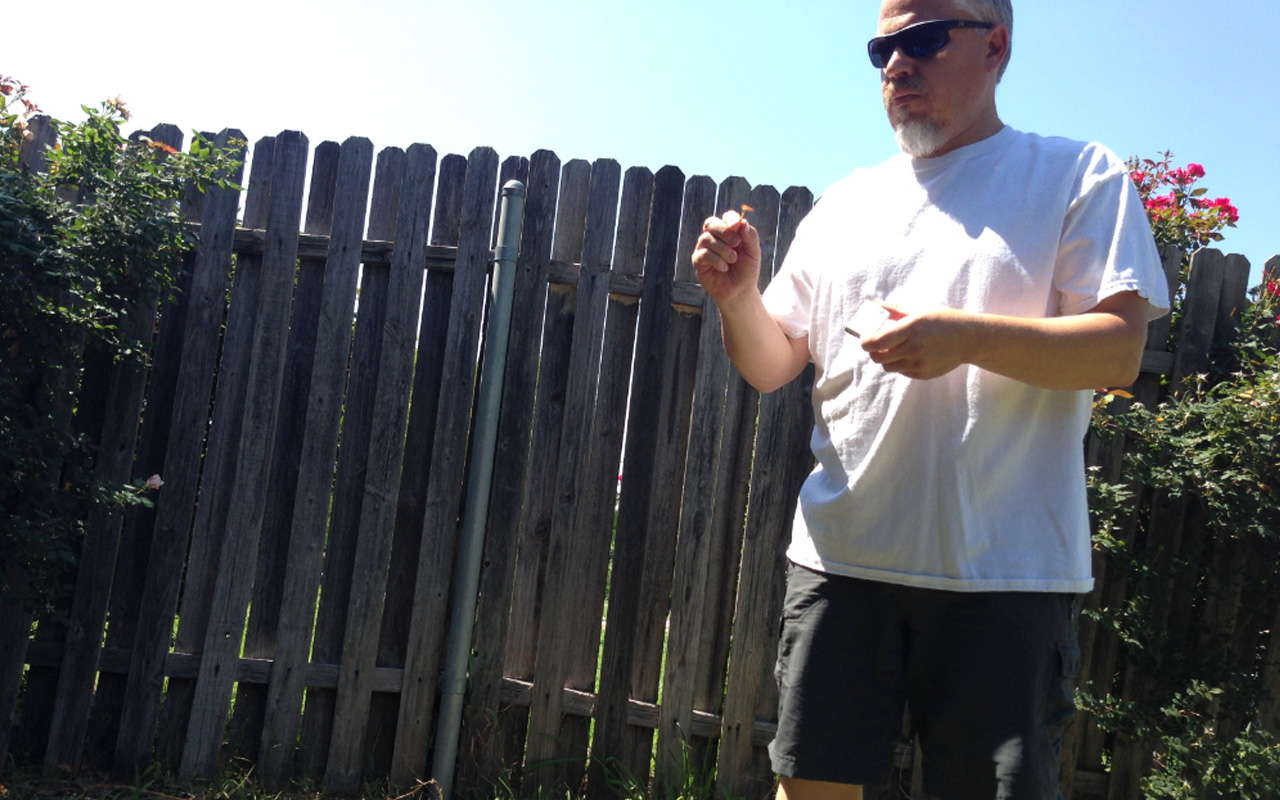 The painting is lit on fire and only God can bring us to attention to help the helpless.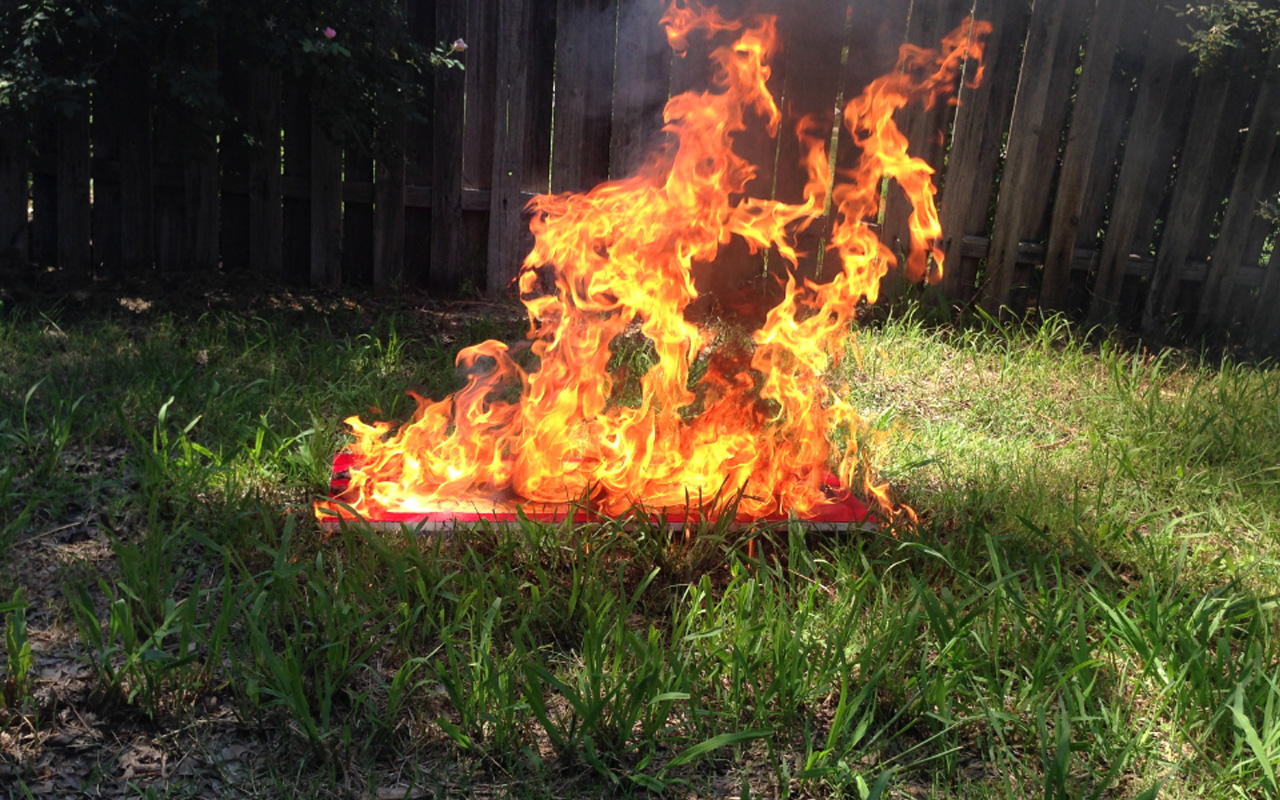 May the Lord have mercy on the Yazidi, May the Lord have mercy on us.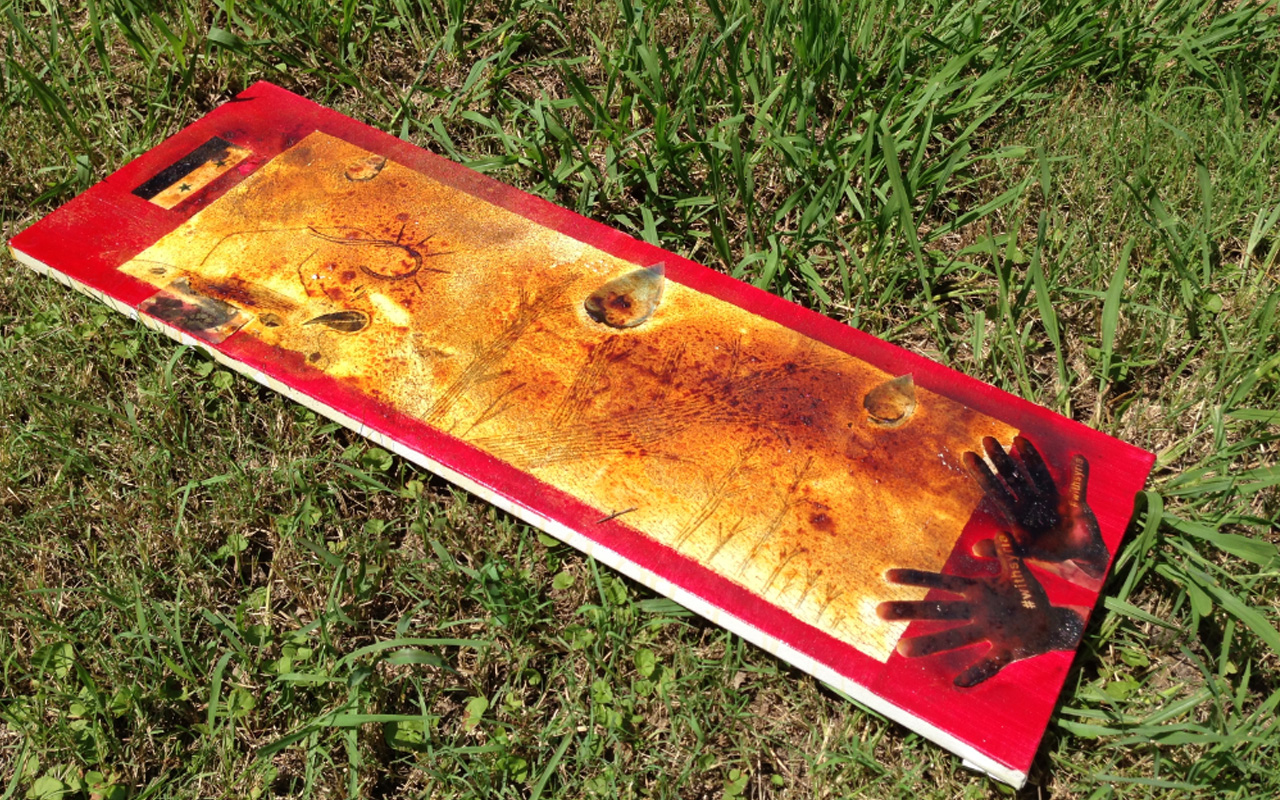 Pray for the Yazidi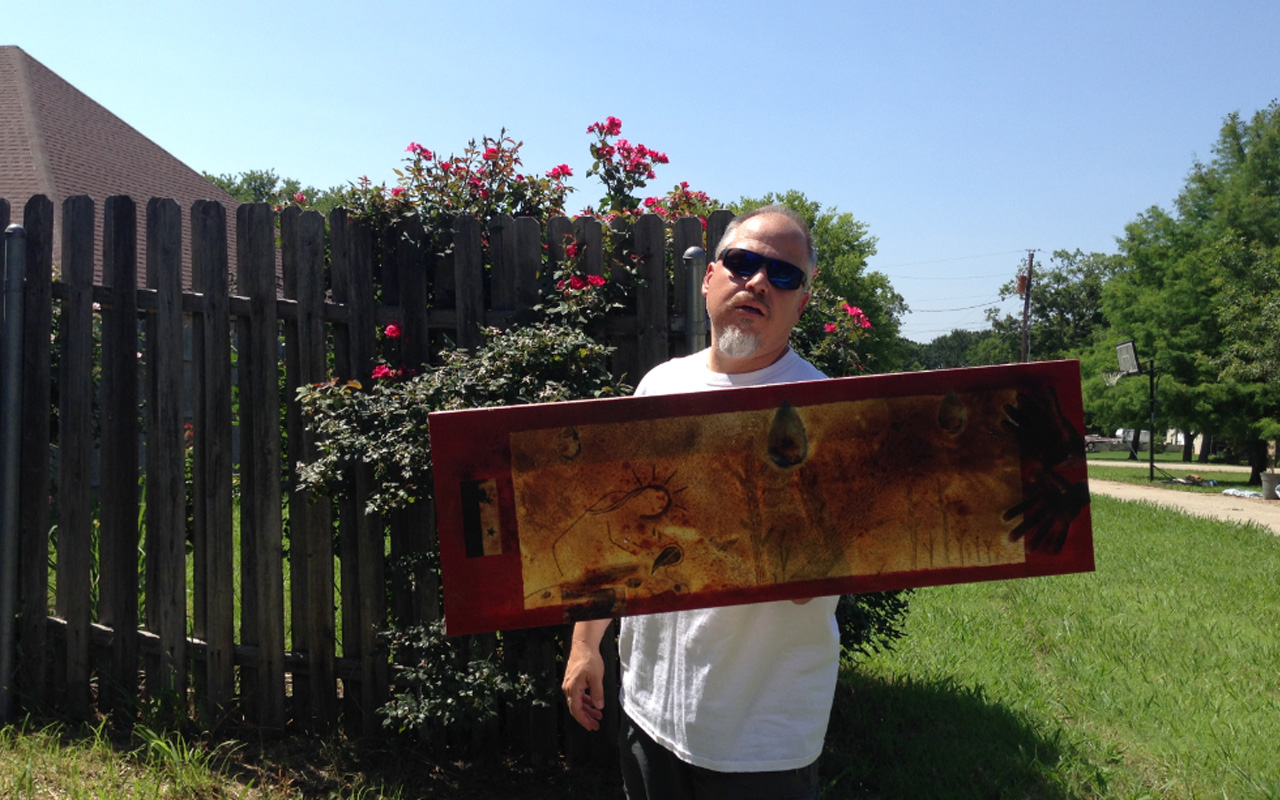 For more information on the Yazidi … Who are the Yazidi