Celebrating 23 Years, a Covenant
July 2015
This marriage covenant is not taken lightly, for out of it flows life and strength to go forward in God's will and delight."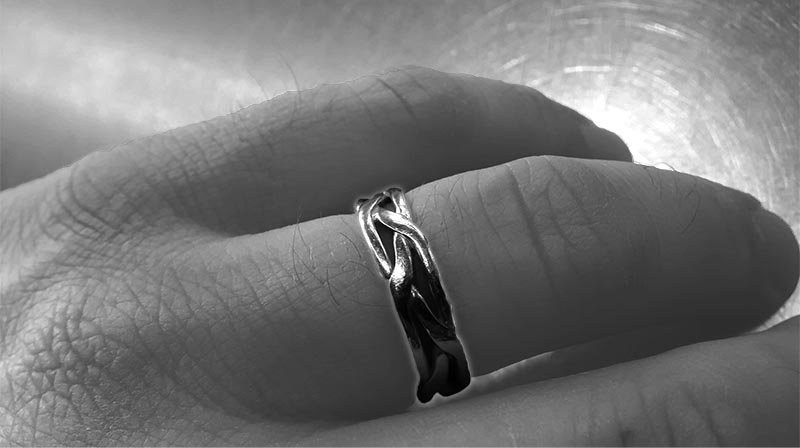 Another anniversary spent apart, whether for ministry reasons, unique circumstances, or fill in the blank. It's OK, we now celebrate twenty-three years of marital realities. Some extremely splendid times and some very challenges things to work through. As we are both saint and sinner, we are in flawed bodies, our hearts are deceptively wicked and yet we are covered in the blood of Christ, redeemed by His finished work on the cross. What a combination!
Is it any wonder that the path of marriage can be a challenge, not for the faint of heart. We know there are many paths one can take, you can be single and serve God, you can be married and serve God. The main principle in scripture is to do His will. If doing His will is to be married, then do it well, if it is to be single, then do it well.
Witness
Like anyone else, we may have witnessed a marriage crumble, we've seen many. Sadly, it often comes down to that inner self that can be so selfish, no one is immune.
St. Paul writes this in Romans: "So I find it to be a law that when I want to do right, evil lies close at hand. For I delight in the law of God, in my inner being, but I see in my members another law waging war against the law of my mind and making me captive to the law of sin that dwells in my members. Wretched man that I am! Who will deliver me from this body of death? Thanks be to God through Jesus Christ our Lord! So then, I myself serve the law of God with my mind, but with my flesh I serve the law of sin."
One thing that has kept us together over the years has been being able to come to that place and be open with one another, sometimes that openess is raw and hurts."
You heard the phrase, "don't let the sun go down on your wrath", well, "don't leave a dialogue that gets heated and uncomfortable". Early on in our marriage I wanted to flee at first argument, just let it settle back into the background. That wouldn't do, it was tough to come back and face the uncomfortable. Whatever the topic, or whatever the challenge, it takes selflessness to come to the dialogue. It's easy to walk away, it's hard to come face to face and face things.
Vows
Yet, isn't it the same with a relationship with God? If we make a covenant with God, we have entered the bond and vowed our hearts. Similarly in marriage, we chose to say vows and make a covenant before God. The pain and heartache we may suffer at times in marriage is all quickly forgotten the next time you take a simple walk, hold hands and look into each others eyes. You don't have to say a word and the sun shines in your soul.
This marriage covenant is not taken lightly, for out of it flows life and strength to go forward in God's will and delight.
I am so glad to spend these years with you, before God, under His everlasting arms. Through the scars we have brought on ourselves and the joys we have shared, I am blessed to spend this marriage season with you.
To my wife with love.